Diverse. Professional.
We are a diverse and professional medical organization that consists mostly of Aesthetic and Clinical Dermatologist, Age-Management Specialists, Functional Medicine, Regenerative and Complementary Doctors, Cosmetic, Plastic Surgeons, also Multi-Specialty Physicians from Genetics, Pediatrics, Obstetrics-Gynecologist, Cardiology, Otorhinolaryngology, Ophthalmology, Family Medicine, Internal Medicine, Anesthesiology, Pathology, Radiology, and Geriatrics.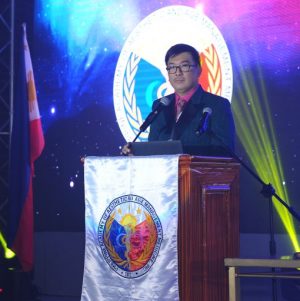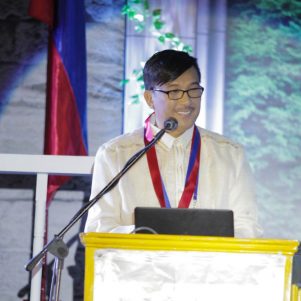 Locally International
Through the years, the organization and its members have built partnerships with international congresses and training from global academy leaders such as National Skin Centre Singapore, American Academy of Aesthetic Medicine (A3M), American Anti-Aging of Aesthetic Medicine (A4M), Australian Academy of Anti-Aging Medicine (A5M), International Masters Course on Aging Skin (IMCAS), World Society Interdisciplinary Anti-Aging Medicine (WOSIAM), International Congress for Aesthetic Dermatology (ICAD) and more. One of our goals is to study international practices and bring them here.