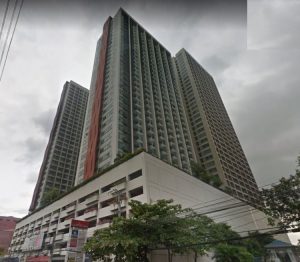 Our Office is located at the The Capital Towers in Quezon City. If you have trouble finding us, please contact us for more information and hours.
Email
Phone
(+63) 977-8064659 / (+63) 998-5684158
(632) 8632-7083
Address
Unit 35B, Beijing Tower, The Capital Towers, E. Rodriguez Sr. Ave., Brgy. Kalusugan, Quezon City
Get in Touch
We are here to answer any questions you may have. Reach out to us and we'll respond as soon as we can.