Our Society. Our Family.
PAAAMMI is dedicated to have the best aesthetic and age management care, an optimum of wellness, and longevity, under international standards. The academy's main goal is to provide high quality and cost effective health care services, based on the very early detection, prevention, and reversal of age related disease process, employing a combination of age-management medicine, aesthetic medicine and cosmetic medicine.
Already a member? Access the PAAAMMI member-exclusive digital society!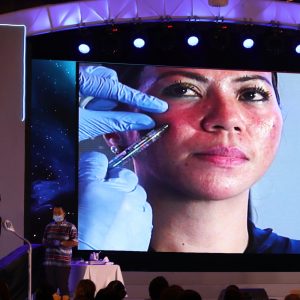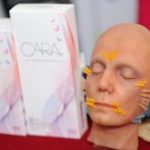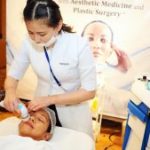 MEMBER VERIFICATION
We have developed a tool available to the public and our partners to verify our existing members. You may also contact us directly for any clarifications or concerns.
HOW TO APPLY
Download and fill-up the membership application HERE
Prepare a scanned copy of your PRC ID
OPTIONAL – Fill out the ONLINE REGISTRATION form below to facilitate faster processing
Attach the application form and scanned PRC ID and email with the subject "NEW MEMBER APPLICATION – [PRC ID #]" it to secretariat@paaammi.org
GET PROCESSED FASTER – You may pay using your Credit or Debit Card Online using the facility below and choose "Paypal Checkout"
PAYMENT
For questions and concerns, you may contact the secretariat office at
(+63) 998-5684158 / (+63) 977-8064659
(632) 8632-7083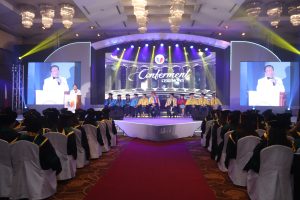 RENEWAL
The Certificate of Associate Fellow is valid only for ONE calendar year.
Renewal of Associate Fellow Certificate will be FREE OF CHARGE on the premise that the Fellow (member) attends the Annual convention on the year stated. Regular Annual convention registration fee will apply.
PAAAMMI has the right to rebuke or defer Associate Fellow and Fellowship renewal if the Committee finds that the member, Associate Fellow or Fellow has:
Become inactive on PAAAMMI activities.
Violated the PAAAMMI By-Laws (Rules & Regulations).
Has exhibited gross misconduct, behavior and offenses involving moral turpitude.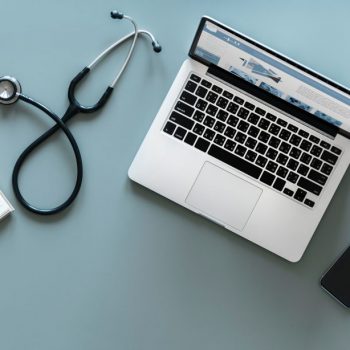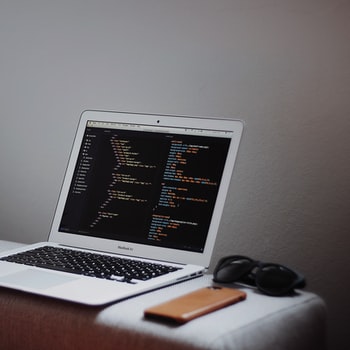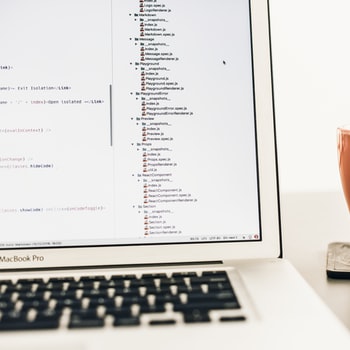 online registration